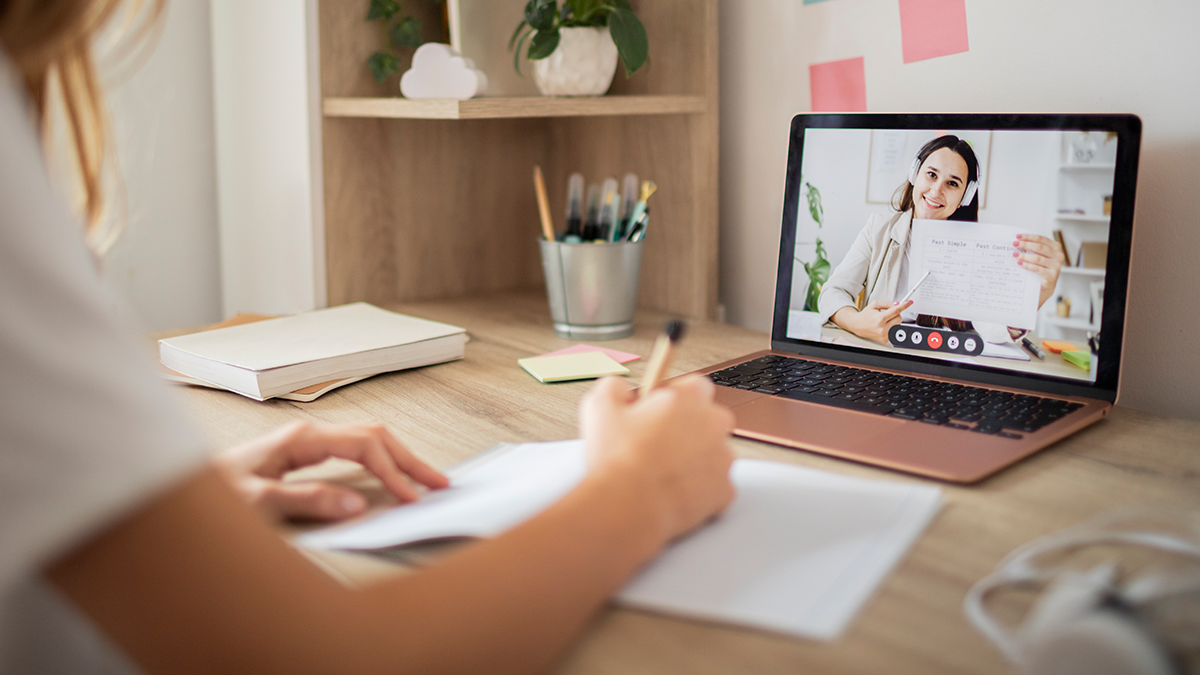 Online classes have become increasingly popular in recent years, and with the pandemic, they have become a necessity. While some people prefer traditional classroom settings, online classes offer many advantages. In this blog post, we'll explore some of the benefits of online classes.
As a student, studying is a crucial part of academic success. It is the process of acquiring knowledge and skills through various methods, such as reading, research, and practice. In this blog post, we will discuss the importance of studying and provide tips for students to enhance their learning experience.
One of the most important factors in successfully completing a program of study is goal setting. Students should set clear and achievable goals, and create a plan of action to achieve those goals. This can include creating a study schedule, seeking help from instructors or tutors, and utilizing resources.